Ngilgi Cave Jazz Show Cave Tour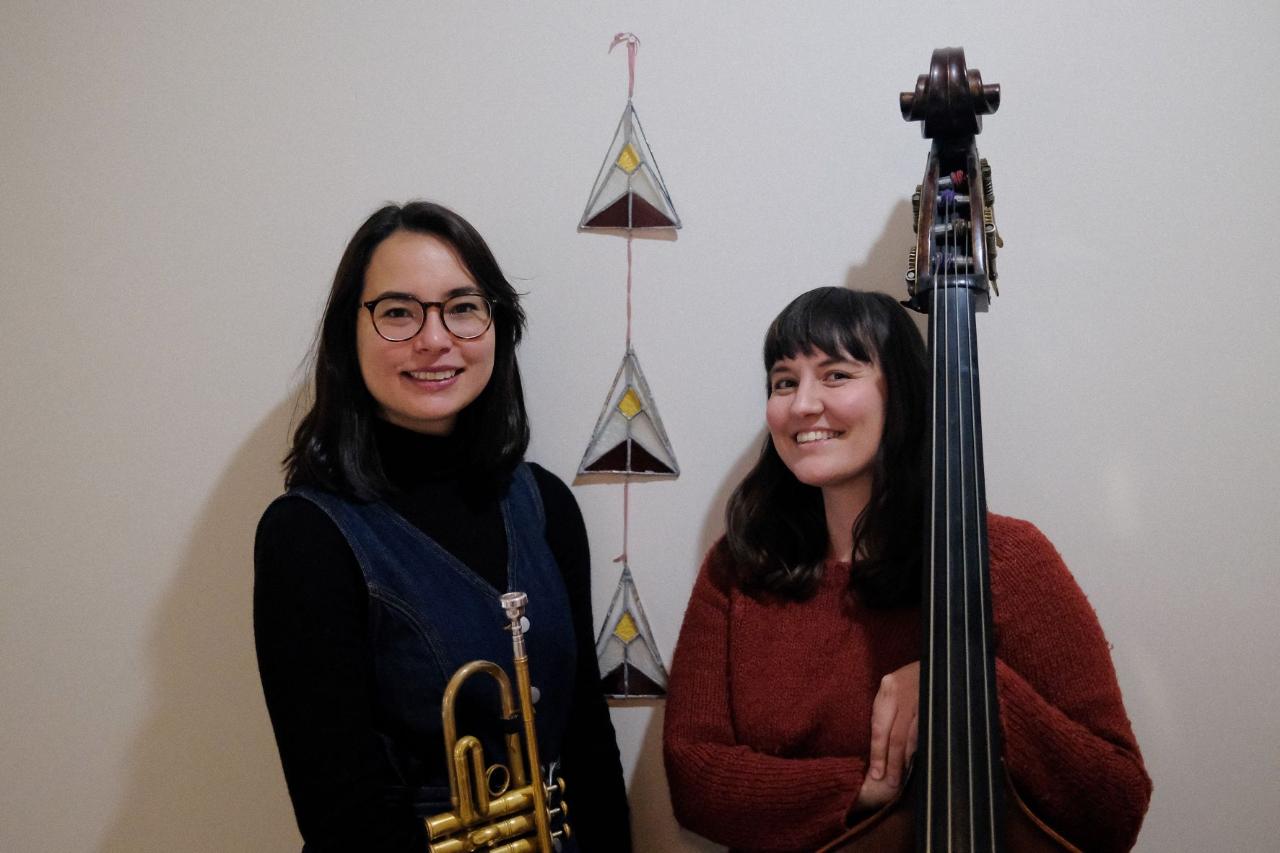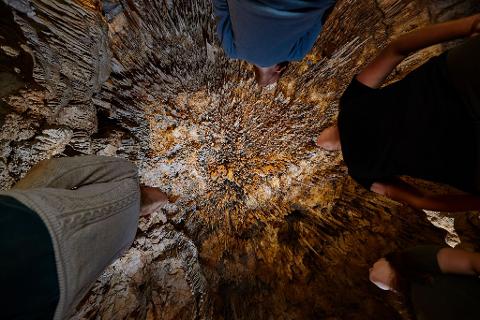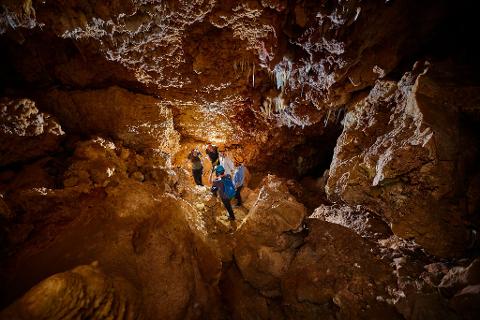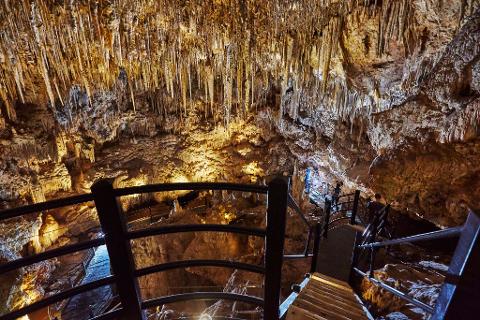 Duration: 1 Hours
Location: Yallingup, WA
Hear the the real sounds of trumpeter Jessica Carlton and bassist Kate Pass in the unique surroundings of the Ngilgi Cave. The exquisitely decorated Ngilgi Cave, with its stunning stalactites, stalagmites, helictites and beautifully coloured shawls, was Western Australia's first tourist attraction. This unique event will allow audiences to witness a spectacular jazz performance in the otherwordly surroundings of a natural cave. Taking place in the Amphitheatre Chamber, audiences will descend the stairs and be blown away by the sounds of two of Perth's premier jazz musicians — trumpeter Jessica Carlton and bassist Kate Pass.
After a 15-20 minute performance, ticket holders can go on to explore the rest of the magical, ancient wonders of this natural phenomenon.

The Ngilgi Cave venue is standing room only and has limited capacity. Patrons with physical/mobility difficulties should be aware that the Ngilgi Cave contains stairs and low ceilings that may present a challenge. The Ngilgi Cave is unfortunately not wheelchair accessible.

Ngilgi cave is naturally very humid. Patrons with heat sensitivities, breathing issues or medical conditions which may make them vulnerable should exercise caution when attending and consult cave guides for further information.